Agnus Dei Catholic School Alliance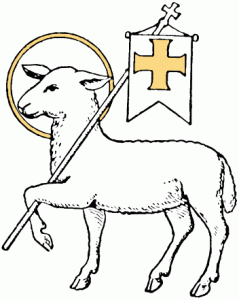 The Agnus Dei Catholic School Alliance is a partnership of Catholic Secondary Schools dedicated to supporting each other and providing a world-class education for all students in our schools.
We believe in compassionate education where schools help each other and do not prey on each other. We like friendly competition but the aim is to make every school brilliant.
We trust each other and together we train the best teachers and provide professional development for experienced teachers that is of a University standard.
All our professional development is available to Alliance partners and other schools. Our Headteacher is a National Leader of Education (NLE) and is available to support other Headteachers across the UK. We have Specialist Leaders of Education (SLE) with a wide range of skills and talents, who are available to go out to schools to support Leadership Teams and Middle Leaders.
If you would like more information about this Alliance or would like to join contact us on AgnusDei@stbons.org
Find us on: