Pastoral Care at St Bonaventure's
Behaviour and Pastoral care at St Bonaventure's are outstanding. We take every opportunity to build pupil's confidence and self-esteem as they grow as young people in their journey through school.
We work closely with parents, Primary Schools and other professionals to ensure that the provision and outcome for pupils are outstanding.
Praise and reward feature highly in everyday life at St Bonaventure's. We encourage academic endeavour but we also encourage equally the values of tolerance, consideration of others and love. As a community we ensure pupils recognise their role in engaging in safe behaviours and decision making but also the need to support and care for others. This is reflected in our work raising money for charities, anti-bullying work, pupil mentoring and work in the local community.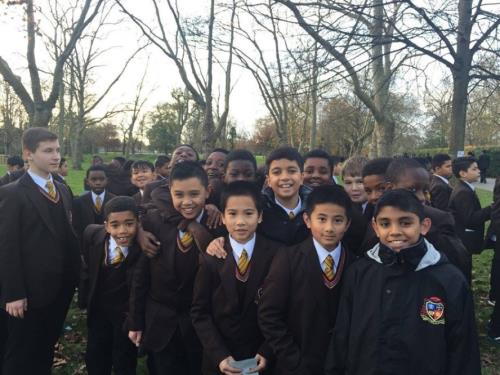 Sponsored Walk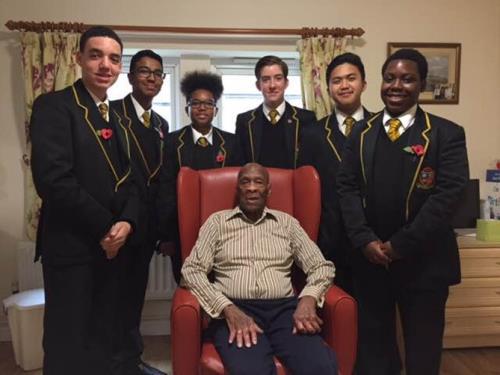 Visit to Care Home for the elderly
We have a highly experienced team in place to support students and are available to meet with and answer any queries or concerns parents have. All communications will be responded to within twenty-four hours.
We are fortunate to have Learning Mentors to support students with academic and social and personal development as required. We have  Brentwood Catholic Children's Society Counsellors on site each day to offer support to students who may require it.
Starting Secondary School and the subsequent transition between Key Stages 3 – 5 and onto University are supported by the pastoral team to ensure your child is ready and prepared for the next stage of their education.
If you have anything you wish to discuss, please do not hesitate to contact us.