"Be who you were created to be, and you will set the world on fire"
St Catherine of Sienna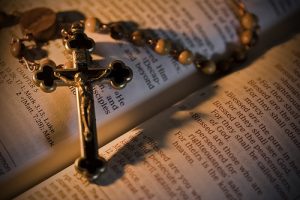 The central role of school Chaplaincy is to serve the pastoral and spiritual needs of staff and students. Chaplaincy is a place where students and staff can find room, encouragement and opportunities to grow in their human and personal development.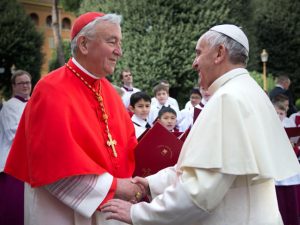 St Bonaventure's lives and grows as a unique Catholic Christian community to which staff and students belong and have opportunities to grow in humanity, knowledge and faith.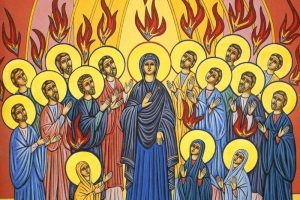 Chaplaincy provides and taps into existing evangelisation opportunities for the school community and supports the faith life of our Catholic student body, as well as encouraging those of other traditions and Faiths to continue and nurture their own journey of faith.

It is my hope that every person who experiences our school community, either as a visitor, student or member of staff, will feel encouraged to live out their vocation and calling to be 'Saints for the New Millenium'
Please remember us in your prayers, that we may grow in Faith, Hope and Charity.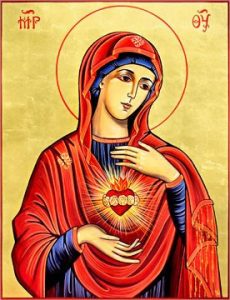 Immaculate Heart of Mary, Pray for Us.