Click on the button below to be part of the official alumni network:
We want to reach out to our alumni and provide news and updates from the school, virtual and in person events for you to keep in touch with us and one another, as well as share opportunities for those who wish to 'give back' and work with current students in different ways. We are working with Future First, but it's us that will be working on delivering what our alumni deserve. 

Please help spread the word by sending the above link to any alumni you are in touch with.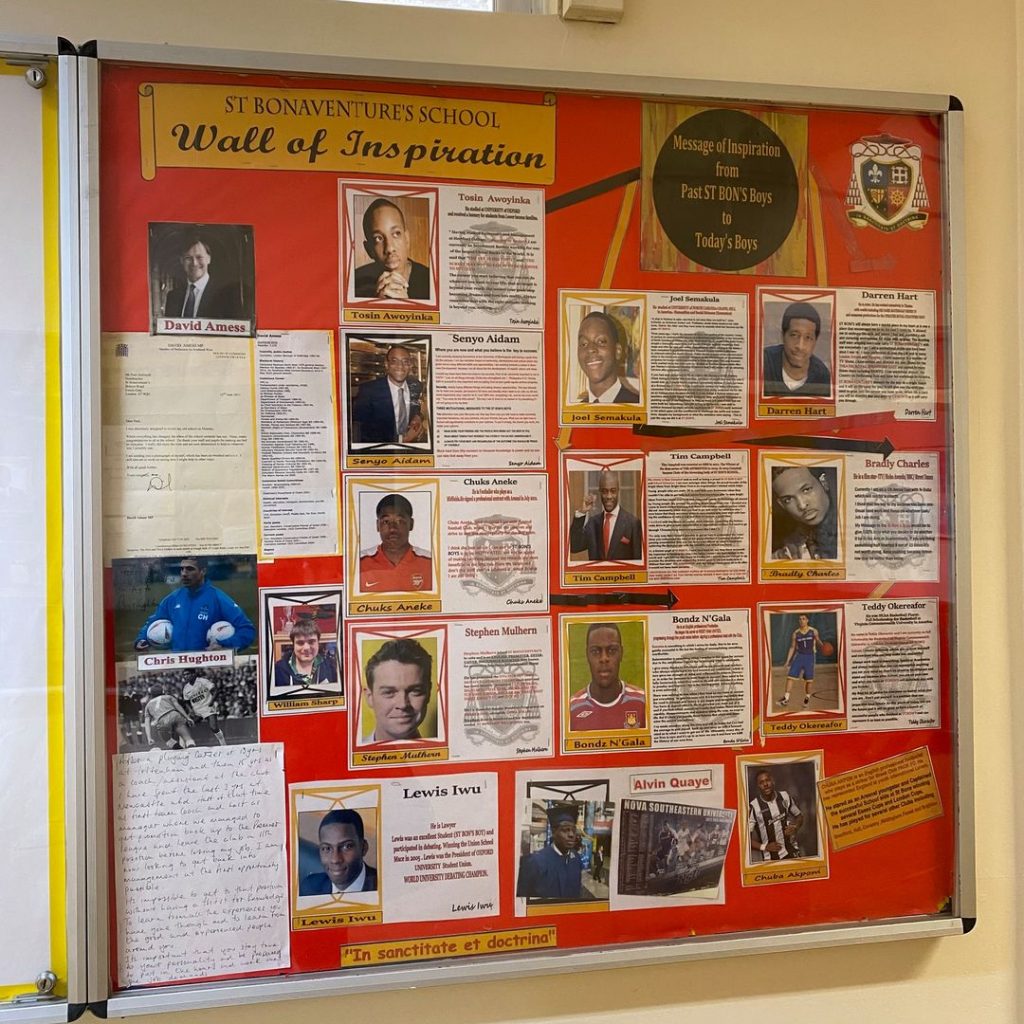 Why not also keep in touch via social media?
Any questions? Get in touch