Additional Home Learning & Activities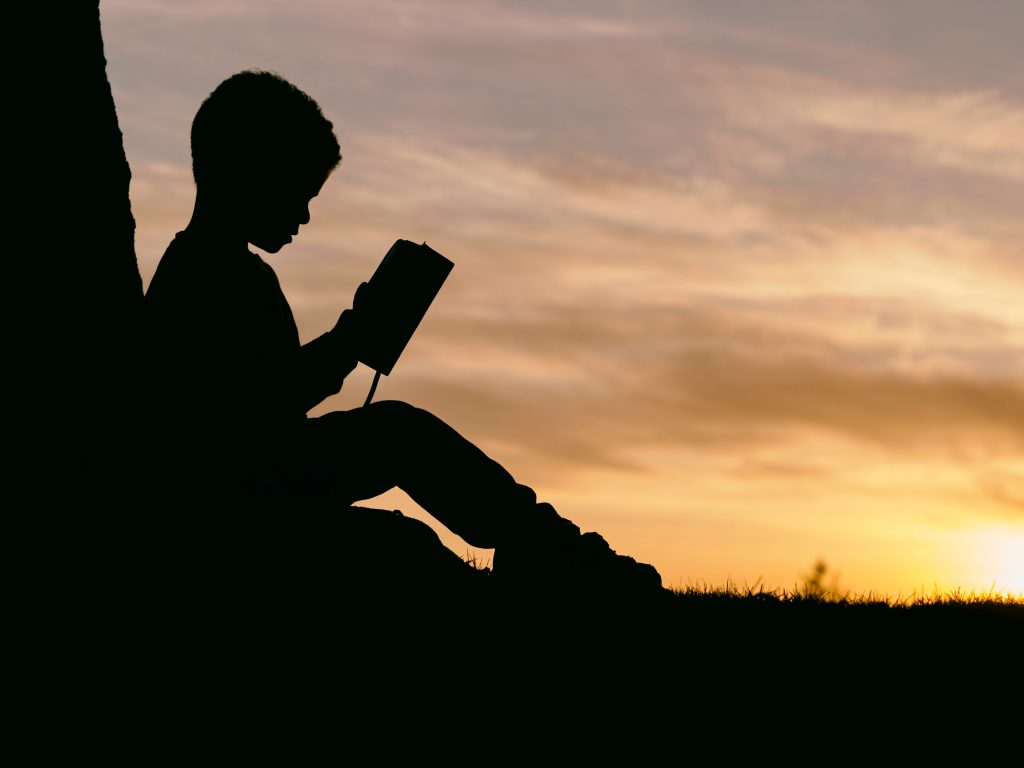 ---
BLM Resources from Newham
Music
---
There are two main sources for home learning supported by the government: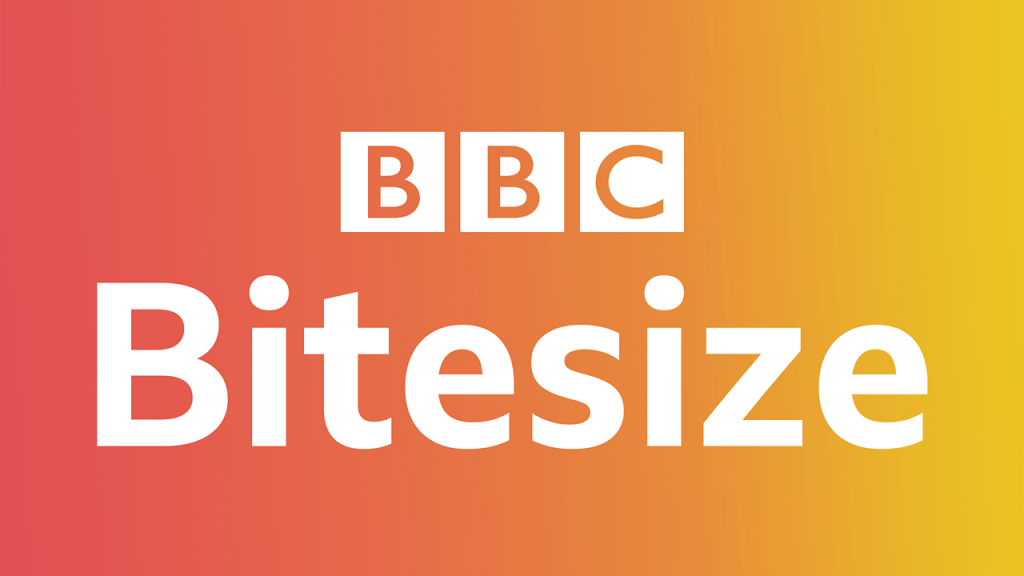 150 new lessons every week! There are daily lessons for homeschooling in Maths and English for every year group, as well as regular lessons in Science, History, Geography and more.
The homeschooling lessons have been created with teachers and other educational experts. They feature a mix of videos, animations, practice activities, quizzes and games

The Oak National Academy has been devised by teachers, for teachers and is backed by the Department for Education. It will provide over 180 one-hour lessons a week from teachers across different subjects and year groups, from early years up to year 10.
---
Project
Is there a topic you have always wanted to do a project on? Why not use this time to do some independent study! Use this form to plan and deliver your project: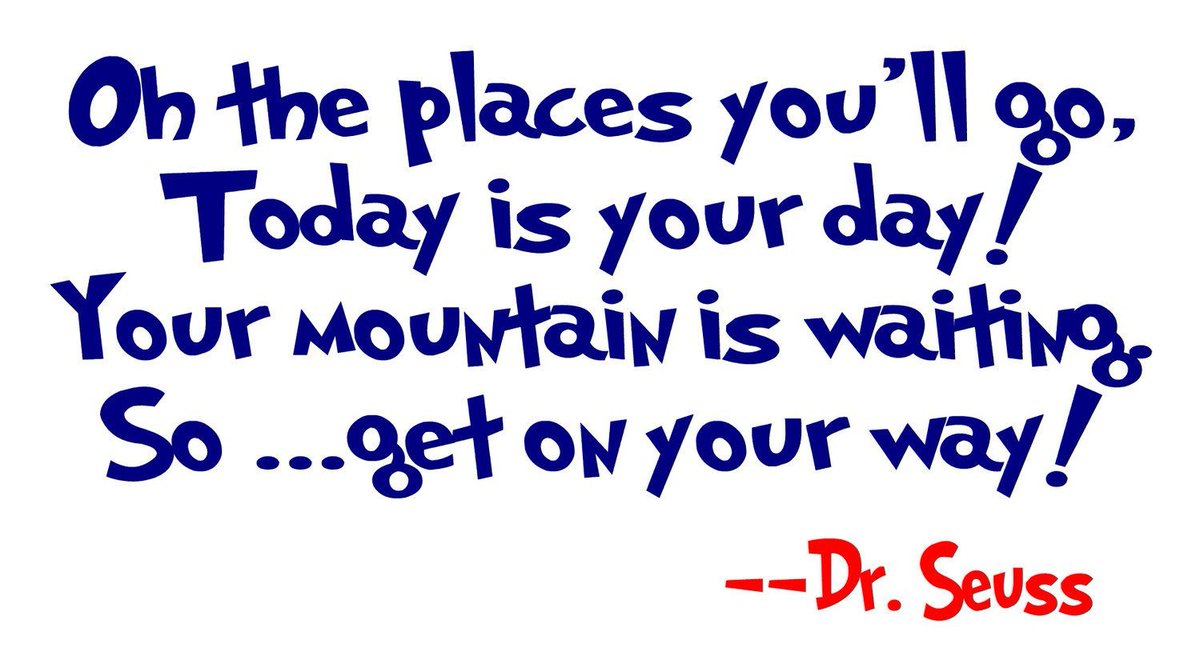 COVID- 19 – Create a solution to one of the social problems caused by the pandemic
Design a solution to a social problem caused by Coronavirus either in your country or across the world and create a 10 slide Slides / PowerPoint presentation that shows your research, what your solution is and how it will help.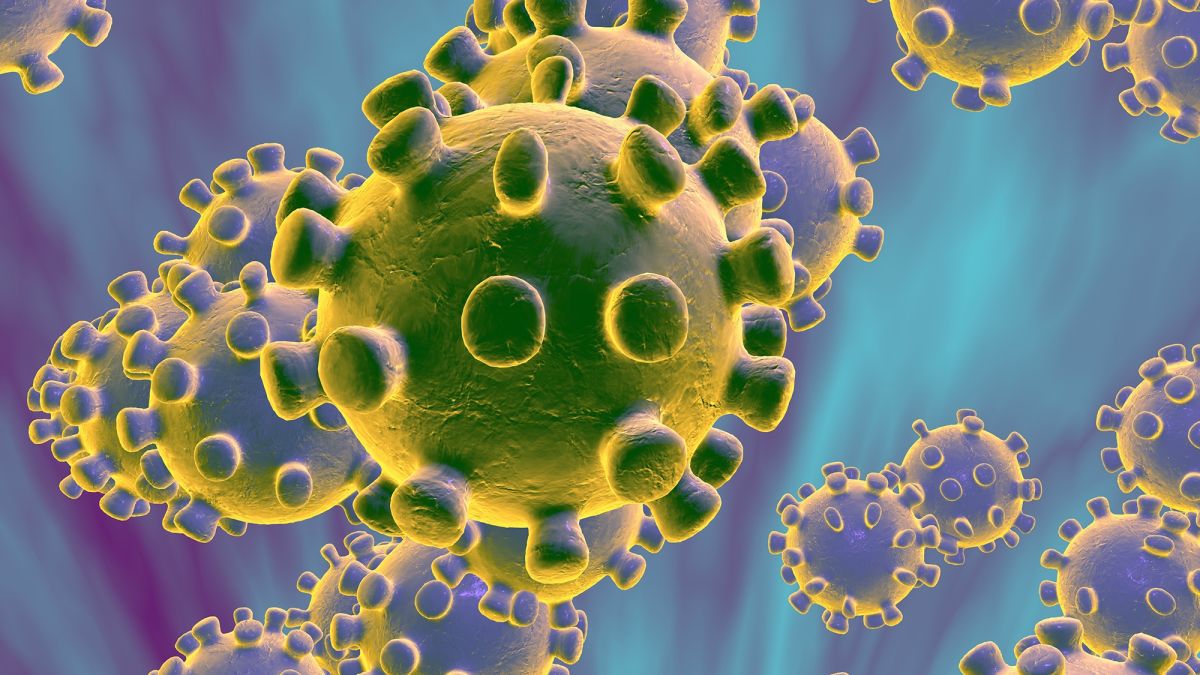 Submit projects by sharing with Ms Roddy
---
Thank Key Workers
TELCO have been leading a campaign to thank key workers in Newham – why not get involved?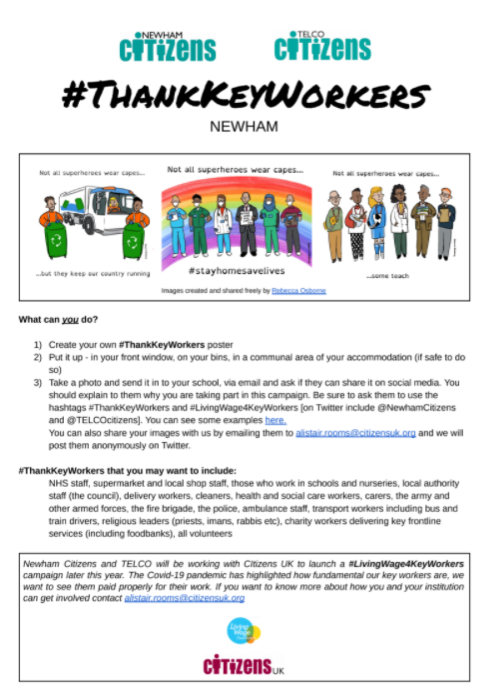 Send a FREE Thank You card via Scribbler 
---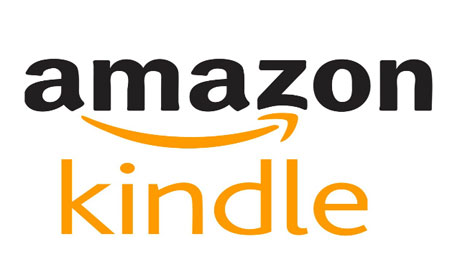 Lots of classic books are free – but lots of publishers have made textbooks, revision books and much free for a while! Remember you don't need a Kindle – you can download an app on your phone or tablet to read.
---
Learn@Home – Google Home Learning

A resource for families with children of different ages & areas of interest. As schools around the world close their buildings and families find themselves at home, we want to ensure that learning together continues. So we're partnering with learning creators to bring parents & families resources and activities. These resources are not meant to replace homework assigned by teachers, but meant to complement that work.
---
OUP Home Learning Packs
For English, Geography, History, Mathematics, Modern Foreign Languages, PE, Psychology, Religious Education, Science
English
The National Theatre has announced plans to stream NT Live shows for free on YouTube on a Thursday at 7pm. They will be available to view for 7 days afterwards. Find on Youtube here
Pobble 365 – "One picture. One teaching resource. Every day." – Writing stimulus, discussion, drawing…
STEM
Mr Imrith recommends the following sites and activities:
Also…
RE
Art
MFL
Geography
History
Music
Physical Activity
---
Jack Petchey Resources
---
General
The Q Files – Currently FREE! The perfect resources for researching at a school appropriate level
The Day – A free newspaper emailed daily suitable for secondary age students.
Kindness Calendar – From the Red Cross
Virtual School Links – A large selection of free websites to support home learning.
TES Home Learning Resources – To support parents and guardians with structuring and delivering home learning for children, we've gathered a collection of teacher-created learning resources designed to engage both primary and secondary students and help them learn and study outside of their usual classroom environment. All of these resources are completely free to download and use and include lessons, worksheets, workbooks and activities across a multitude of subject disciplines, ranging from EYFS to KS4 (GCSE). With these resources, you can be confident that students will remain engaged and challenged throughout this period of social distancing and isolation.
Collins –

Collins is giving free access to its online learning platform, Collins Connect, for the length of the school closures. The platform is for both primary and secondary schools and is home to learning and teaching resources for a range of subjects including English, maths and science at all levels, as well as international curricula. It includes more than 300 e-books from its Big Cat reading programme, activity sheets, a times tables practice tool, revision and PDF downloads of many of its titles. Collins is adding resources daily to the site.

OUP – Oxford University Press: "To support you and help facilitate learning anywhere, our teams have put together a number of free lesson packs. These contain a variety of activities and resources we hope will help you with providing resources and setting work for your pupils. We will continue to add to these so please keep checking back…"
Edukit Resources – A database of home learning resources
Homeschool Weeks – Resources suitable for Year 7/8 from Alex Quigley
Build Essential Skills – "Everybody needs eight essential skills to succeed – whatever their path in life. In collaboration with experts across education and employment, we've developed the Skills Builder Framework."
The British Army – Home learning lessons
Inspiration Trust – Complete set of resources
---
Year 11 & Year 12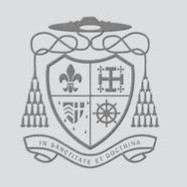 Prepare for 6th form with these resources:
GCSE to A Level Resources – a comprehensive document covering many A Level options
—-
Virtual talks from inspirational, leading figures.
Free on Kindle: