Agnus Dei Teaching School Alliance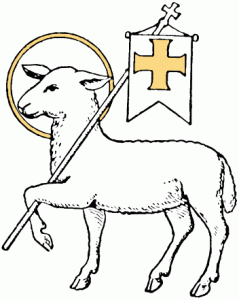 Current School; St Bonaventure's
Current Position: Leading Practitioner working with experienced teachers who require some support.
Previous Position: Curriculum Leader for MFL and AST.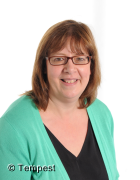 Susan is an outstanding MFL teacher and as Head of MFL was instrumental in building up an extremely successful MFL department where all students continue to study a language at GCSE level and, in German, achieve results significantly above the national average. Susan's  ALPS score for A Level German is invariably between 1 and 3. Susan is an experienced and passionate teacher with extensive experience and the ability to communicate her ideas effectively and enthusiastically.
Susan is a Leading Practitioner, SLE and a member of SLT involved in teaching and learning across the school. She works with members of staff in all curriculum areas who have been teaching a number of years but need support to raise achievement and motivation in the classroom. Susan is a skilled coach and has successfully mentored teachers and curriculum leaders who have previously proved difficult to reach.  Susan also coordinates the T&L forum which has made an important contribution towards the sharing of good practice across the school. She regularly delivers CPD both inside and outside of school on issues such as marking and feedback, KS5 teaching, lesson planning, AFL, creativity, memorisation, raising motivation, challenge, literacy and developing learner skills.
As an AST Susan worked in many primary and secondary schools across Newham supporting the implementation of new MFL initiatives and mentoring both curriculum leaders and subject teachers. She ran the MFL Secondary Network Meetings for many years and developed an extremely popular upskilling course for primary teachers new to MFL. Susan has considerable experience in putting in place and then implementing action plans to ensure the school's vision is met and students are able to achieve their full potential.  
Susan can support schools in;
Teaching and Learning
 Coaching, outstanding teaching, bespoke CPD
Observations, feedback, recruitment.
Whole-school T&L.
 MFL
Curriculum planning and delivery
Raising attainment
Encouraging take-up of MFL.
Primary MFL
If you wish to request the support of Sue please email AgnusDei@stbons.org