Agnus Dei Teaching School Alliance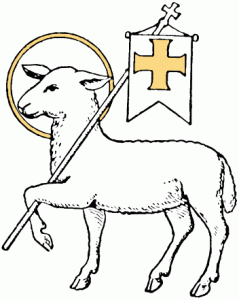 I am very passionate about driving improvement in my role as Director of Sixth Form at St Thomas More High School. I enjoy finding ways to push our students both academically and personally. With my degree and teaching being in psychology I have an avid interest in student's cognition and behaviour which can hinder their progress in the transition from GCSE to A level study.
I have therefore introduced the VESPA model during staff CPD and with our Sixth Form and Yr11 cohort as a model to use as both a mentoring tool and to raise progress across the year groups during induction day and enrichment sessions.
I believe passionately in this model and have developed and integrated it throughout our sixth form. VESPA is based on principles that all teachers will already be using in some form. However the packaging to the students and the consistent message across all staff from tutors to mentors is what I believe shapes improvement.
As a result of the VESPA style of intervention I have introduced, we have seen a rise in our progress figures which last year left us in the top 20% of the country. We can see the impact of our Pupil Progress Mentors who use a model of mentoring designed in line with the VESPA theory.  Students effectively complete the mentoring system and develop the skills needed to progress independently with their studies. I train and support mentors to use this principle with our students, so that mentor meetings are focused and less about 'having a chat'.
We have recently been asked by the developers of the VESPA model to take part in their research linked with Manchester Metropolitan University to evaluate the impact of VESPA development tools on student progress and attainment at KS4/5. I am very excited to be part of their journey and to further our delivery of VESPA. I truly believe this model makes a difference and believe other schools and students would benefit.