Agnus Dei Teaching School Alliance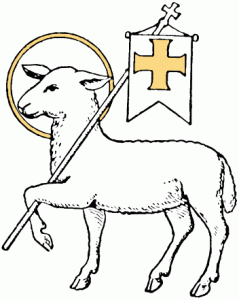 Current School; St Bonaventure's
Current Position: Leading Practitioner working with Trainee Teachers
Previous Position: Curriculum Leader for Science
Lucie is an Outstanding Science teacher who remains passionate about being in the classroom. She is an experienced Curriculum leader of Science and has effectively turned round the Science department of an East London Comprehensive with high levels of EAL, PP and ethnic minorities to get 26% above National average at KS4 and strong Ebacc figures.
Lucie is a Leading  Practitioner, an SLE, has NPQSL and is a member of SLT involved in teaching and learning. Her work supporting a wide range of teachers across secondary schools and with primary science has improved outcomes for students and the schools involved. She has experience working with Secondary and Primary ITT, Assessment only, NQT and experienced teachers with many responsibilities.
Lucie's current whole School priorities for Teaching and Learning are engagement, challenge and feedback to raise attainment. Lucie is adept at analysing data, identifying need and putting a strategic and operational action plan in place to meet the School's vision.
Lucie can support Schools in;
Teaching and Learning

Coaching, Bespoke CPD, Outstanding Teaching
Observations, Feedback, Recruitment
Science

Curriculum planning and delivery
Raising attainment
Closing the Gap
If you wish to request the support of Lucie please email AgnusDei@stbons.org