Agnus Dei Teaching School Alliance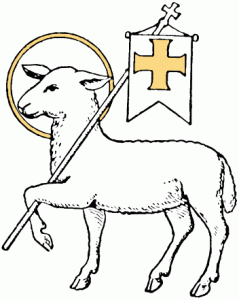 Current School: Cardinal Pole Catholic School
Current Role: Lead Practitioner, with responsibility for Literacy
Previous Roles: 2ic in English, Aim Higher Coordinator, Year 7 Coordinator in English (previous school) .
Anneka has been teaching in London schools in deprived areas for over ten years. She is passionate about empowering young people through improving their literacy. She strives to provide pupils with a wealth of opportunities to improve their communication skills such as debating and public speaking, as well  as creating a culture of reading for pleasure through reading mentoring and pupil leadership. Through leading on whole-school literacy strategies in her current school, Anneka has seen dramatic improvements in pupils' reading ages, and the quality of extended writing. One of her main interests is in developing pupil oracy, both in the classroom and as part of an extra-curricular programme: in May 2018 Cardinal Pole's Year 10 debate won the national Debate Mate Urban Debate League, beating over 150 secondary schools to the trophy.
Anneka has designed and led CPD for staff on a range of topics including Lesson Study, Debating, Oracy, Modelling and Improving Extended Writing. She has worked with primary schools and secondary schools and presented at a local schools' conference on developing whole-school literacy strategies.
As an English teacher, Anneka has an excellent track record of results achieved by her pupils, including an ALPS Grade One for her Year 13s in 2016, and 21% of her Year 11s achieving Grade 9 in 2017.
Most recently, Anneka has been working with local primary schools on effective transition to secondary school including helping to create a cross-curricular transition SOW for the new intake, with a focus on literacy skills.