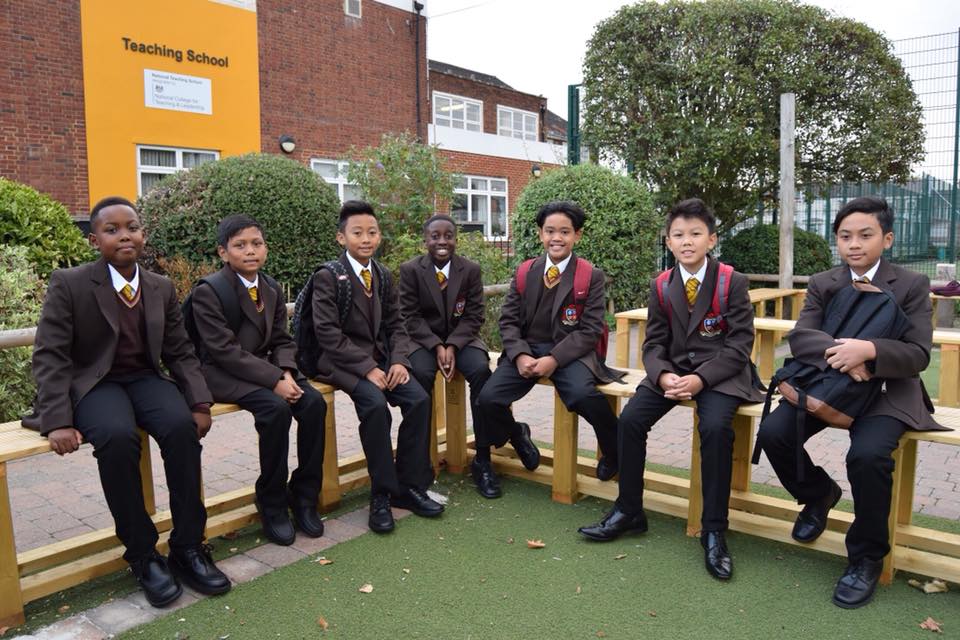 Year 7s on their first day in September
Welcome
Dear Parents/Carers and new students to St Bonaventure's.

Thank you for choosing St Bonaventure's as your son's preferred secondary school. Transition to secondary school is an exciting next step on your son's learning journey but it can also be stressful for some.  

During these difficult times I want to reassure you that we are working hard to make the transition process a  successful one for everyone concerned. 

You should have received a letter from our Headmaster Christopher McCormack in recent weeks along with an important email requesting important information.  Please make sure that you reply to this and if you have not received these communications then do get in contact with me.

I have already contacted all primary schools to gather important information about our new students, but if you feel there is any extra information that I should know please feel free to forward it on to me. Any information we can gather helps the children have a smooth transition and if there are any interventions that we can put in place that will help them with this, then we can plan for them for when we are all back in school for the start of Year 7.

To help you I am going to put some frequently asked questions with answers on this web page which might answer some of your general queries.  

We will also start to put on various activities over the next few weeks for your son to do.  They are not compulsory but hopefully you will find them fun and useful to do and it will give a bit of a flavour of what we do here at St Bonaventure's.

If you are concerned about the transition process and would like to have a conversation with me about your son, then leave your contact details and I will get back to you as soon as possible.

My contact details are as follows:

Please review our videos and activities on the website and do check back in over the course of the summer.

Kind regards,

Jim Ward

Assistant Head Teacher Key Stage 3.

Transition Coordinator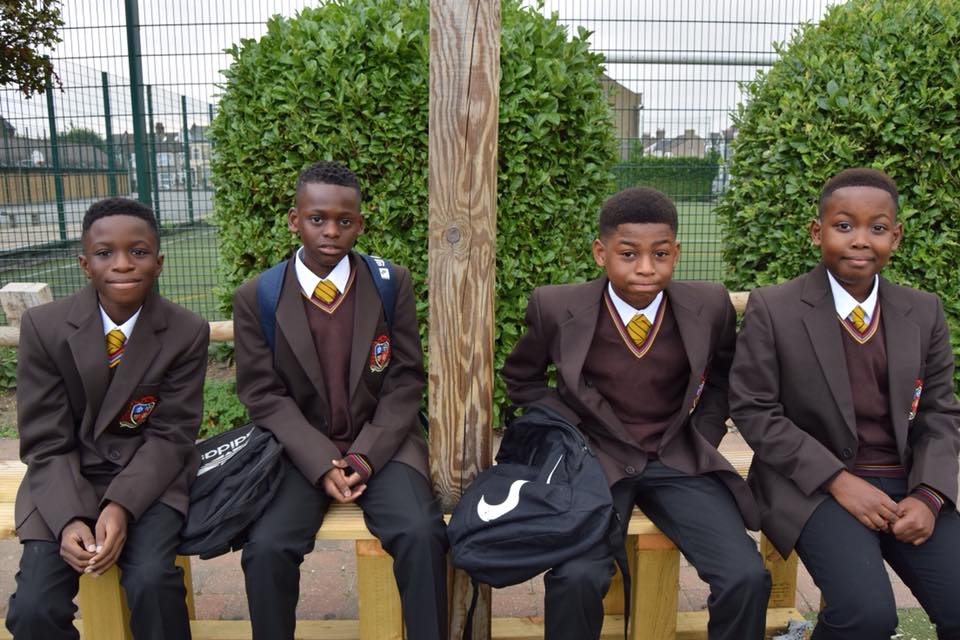 Waiting to meet their new friends and teachers on their first day!
FAQs
Read through our Frequently Asked Questions – have we missed anything? Please get in touch!
Transition Challenges
Some optional fun things to do over the summer – we will be awarding certificates and prizes for those students who get involved!
Videos
St Bonaventure's Video Prospectus from Velinor Media Visuals on Vimeo.