SCIENTIST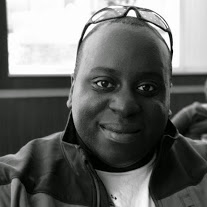 Born in Forest Gate in 1980
He attended Sandringham Primary. Transferring to St Bonaventure's in Year 7.
He now works in Florida State University and set up an organisation called Geoset (Global Educational Outreach for Science Engineering and Technology) with the Nobel Prize winner Sir Harry Kroto.
He also works with the world famous "Bill Nye The Science Guy" and attempts to encourage the most talented young people to engage and succeed in Science education and later Science careers.
Steve attended St Bonaventure's with his friend, Fr James MacKay.