Journalist & News Producer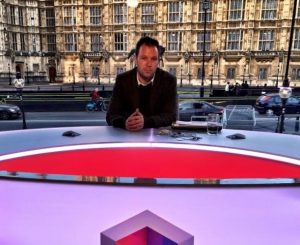 Gareth lived in Canning Town and attended Star Primary school before he was a student at St Bonaventure's.
He then attended St Bonaventure's from 1996 and completed his GCSE exams in 2001 and progressed onto the 6th Form for A Levels. In 2003 he finished his 7 years at St Bonaventure's.
He then completed his studies at the University of Oxford and pursued a Master's Degree in Journalism.
He now works at the BBC as a Producer for the news at 6pm and 10pm.