Agnus Dei Teaching School Alliance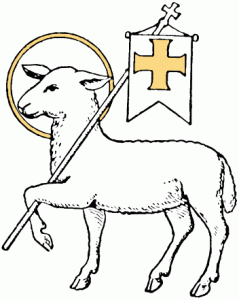 Assessment Only Route (AO)
If you're an experienced teacher with a degree, you can achieve qualified teacher status (QTS) without having to do any further training. Assessment Only allows you to demonstrate that you already meet all of the standards for QTS.
To achieve QTS via the AO route, you'll need to present detailed evidence that you meet the standards. Your teaching will be assessed by St Bonaventure's by an accredited and approved AO provider. You'll also need to take the professional skills test in literacy and numeracy before you can be accepted onto the route.
This way of achieving QTS is only available to unqualified teachers who have taught in at least two schools, early years and/or further education settings.  This route is increasingly popular
We work in conjunction with St Mary's University, Twickenham to deliver this programme of training.  
Entry Requirements:
You must hold a UK degree of 2:2 or higher (or equivalent) qualification. International applicants must demonstrate through NARIC that their degree is at least equivalent to the 2:2 classification.
You must have achieved GCSE examinations in English and Mathematics at grade C (or above) or equivalent. You also need to have passed the professional skills tests in literacy and numeracy prior to application.
You must be employed in a school with considerable experience of whole class teaching, along with having a satisfactory DBS record be registered with the General Teaching Council for England.
You must be working in two consecutive age phases and have taught in at least two schools, and/or further education settings with responsibility for continuous planning, teaching and assessment.